Solo exhibition by Okuda Yuta
14 January – 20 February 2022

Mizuma Gallery is pleased to announce With Gratitude, a solo exhibition by Japanese artist Okuda Yuta.
Okuda Yuta worked as a designer for the fashion brand TAKEO KIKUCHI prior to deciding to begin his art practice in 2016. Since then, has been actively participating in solo and group exhibitions in Japan. With Gratitude will be Okuda's first solo exhibition in Mizuma Gallery Singapore.
In his earlier works, Okuda used to draw with fine details consisting of meticulously calculated lines. His new "flower" series marked a shift in his work process to embrace chance and serendipity. The flowers expressed in various colours remind us of works by Pop artists, but upon closer look, we notice that each individual petal is delicately drawn.
The motifs are said to be based on the memories of childhood that Okuda arrived at as he was "salvaging himself". In the wake of the coronavirus pandemic, Okuda realized that the things he had taken for granted were extraordinary all along, and from then, he began to draw works of flowers in the theme of "with gratitude".
With Gratitude, a solo exhibition by Okuda Yuta, will run from 14 January till 20 February 2022.
About the Artist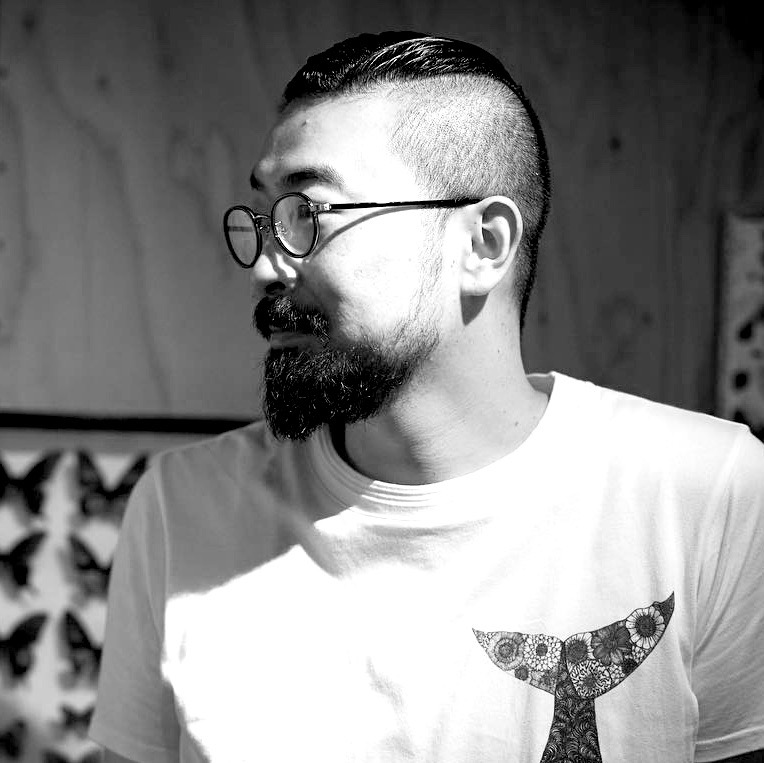 Okuda Yuta (b. 1987, Aichi, Japan) graduated in 2010 with MA in Fashion Design from Instituto Marangoni, London, UK. After working as a designer for the fashion brand "TAKEO KIKUCHI" (2012-2016), he began his art practice in 2016. Developing from early ink drawings of miniature paintings, his practice in the last year encompasses to larger-scale acrylic paintings – all throughout an unconscious self-projection of his own experiences that come naturally to him. Flowers and living things, their beauty and ugliness, life and death, are often seen his motifs depicted. Okuda's exhibition includes With Gratitude at Mizuma & Kips, New York, United States and Elephant Studio, Tokyo, Japan (both 2021); Black to Colourful at Gallery ISHIKAWA, Tokyo, Japan (2020).